A new GIANT
is coming to NYC!
Opening our doors in Chelsea on Nov 3rd
Free Ideal Exhibition Workshop with Herve Tullet
An innovation hub for families, located at 550 W. 28th St New York,10001
Designed for families with children 3 to 12 years old
Who join a GIANT approach to practice STEAM (STEM + Arts) & soft skills
When they are not at home or school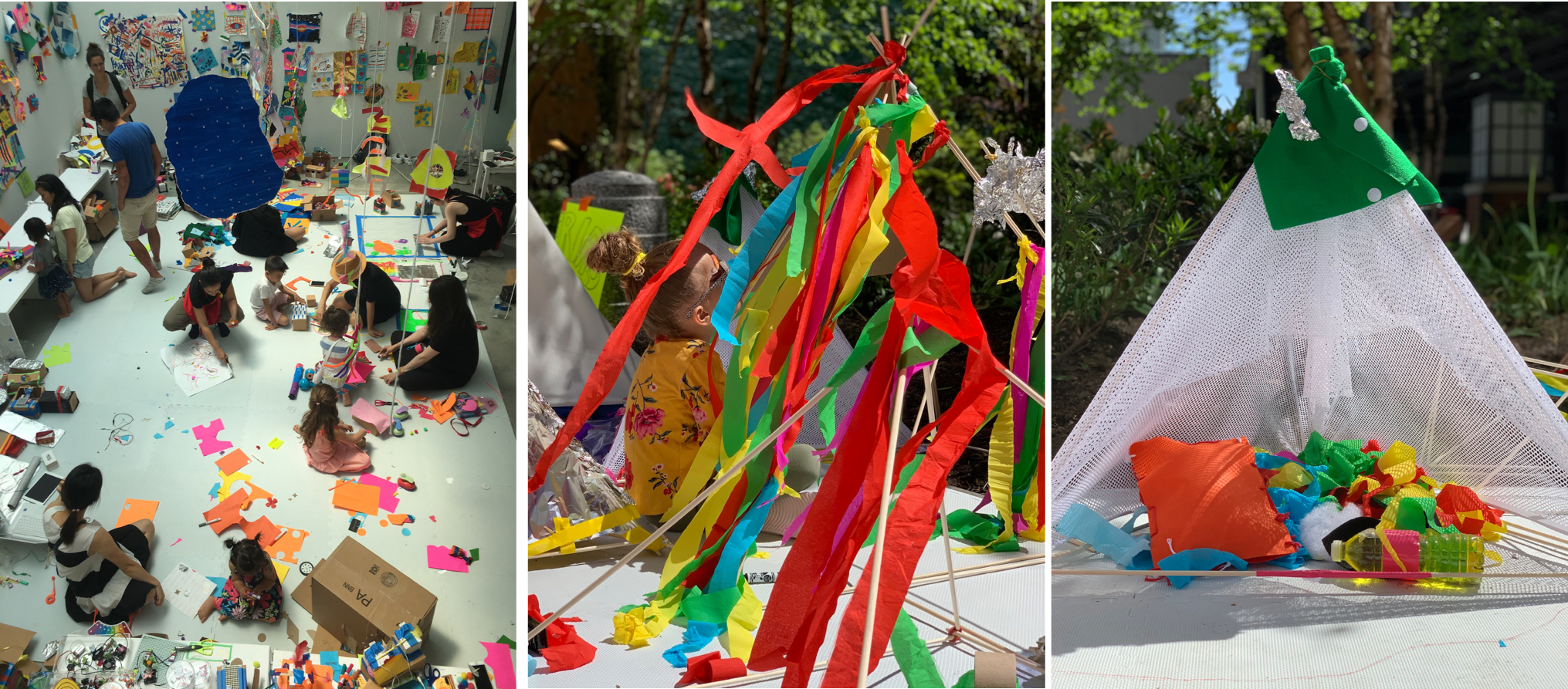 Nov Theme:
GIANT DREAM LAND
At The GIANT Room kids and families work collectively on building a new exhibit for our gallery every month. With their contributions, the space transforms from a blank canvas to an interactive exhibit filled with kid created projects, installations, and innovations to be enjoyed by family and friends.
In November, we'll build together a GIANT Dream Land, an interactive exhibit that transports you to a cozy place!
What would you build for our Dream Land?
$50/session for non-members
$45/session for members
$200 on schools day off for non-members
Complimentary for members
$25 daily pass for non-members
Complimentary for members
This is how GIANT kids will design the future!
Join Our Community on Instagram